For foreign companies
Dear Sir/Madam,
We are a new and developing Ukrainian company called "Dary Volyni LTD".
Dary Volyni LTD is an agricultural enterprise which primarily produces berries. Founded in 2011, the company is relatively young yet competitive. 
Geographically, we are located in Lutsk in the Volyn region in Western Ukraine near to the Polish border. Our berry-fields consisting of black currants and raspberries can already provide about 400 tones of harvest. We will be increasing the planting area to 120 hectares this year. This will allow us to produce 1000 ― 1200 tons of products over the next 3 years. We can also expand our berry-fields to 500 hectares in the event of increased demand.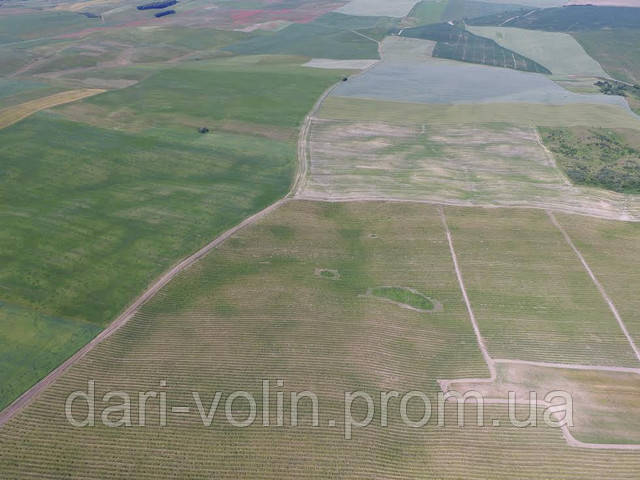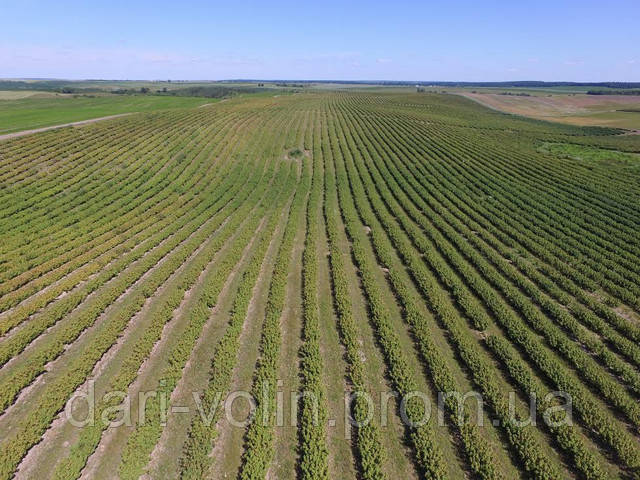 The mission of our company is to provide consumers with sufficient
quantities of berries and other black currant derivatives. Since the
processing of berries and fruits in Ukraine is in the early stages of
development and the processing technology is now sufficiently advanced, we
believe that it is much more rational to engage with potential partners
that already have established high-tech processing facilities. We believe
that a collaboration with such a partner would be more efficient and
create more business opportunities in the long run.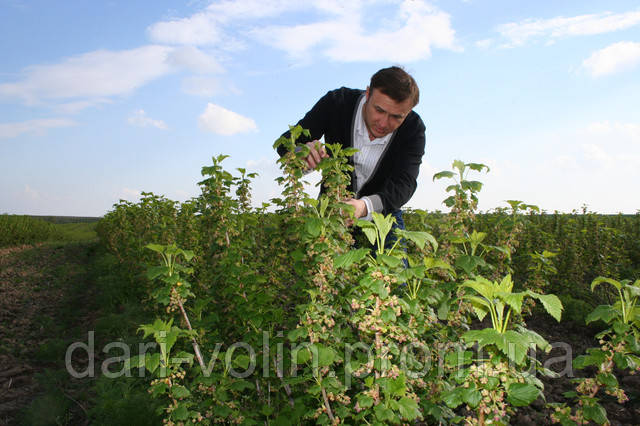 The location of the company within the Volyn region couldn't be better for
growing various kinds of fruits and berries. We are able to offer black
currants, Raspberries, strawberries from our
orchar.      
We are confident that both domestic and foreign companies that need
high-quality and a comprehensive supply of berries acquire a competent and
reliable partner in Dary Volyni.
"Dary Volyni"sells fresh and frozen berries in the following types and
quantities:
 
     Packaging  ― configuration is customisable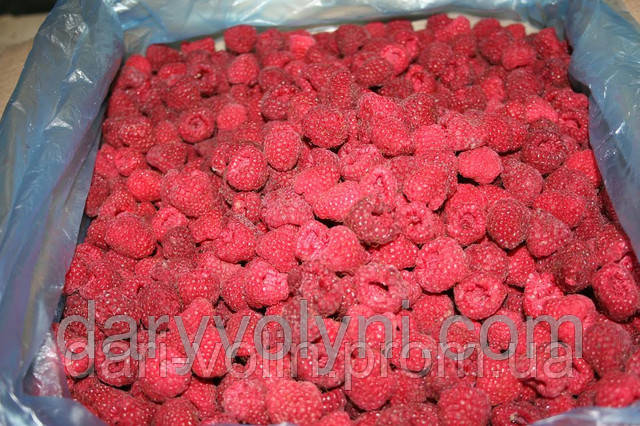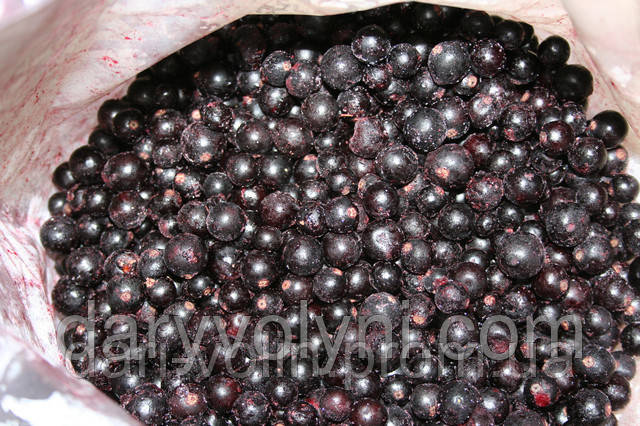 Price ― negotiated after verification and projected sales volumes.
To your attention in 2016
Frozen berries

List of products

 

Grade

Type of packaging

Net, Weight, kg

 

Black currant

 

1 IQF

bag

25

 

Raspberries 

 

Extra 95/5

box

10

 

Raspberries

 

crumbles(natural)

box

10

 

 

Strawberries 

 

IQF

box

10

 

Blackcurrant 

 

IQF

box

10

 

White mushrooms

 

IQF

box

10

 

Chanterelle 

 

IQF    blanched

box

10

 

 Oleksandr Pylypovych

CEO  Dary Volyni LTD

 Rankova str.1A
 Lutsk, 43022
 Ukraine
 Office:+380332769991  Fax:   +380332769992  Mob:  +380503577754
 Email: daryvolyni@gmail.com
 Web:  www.daryvolyni.com